Dress Types to Be Aware Of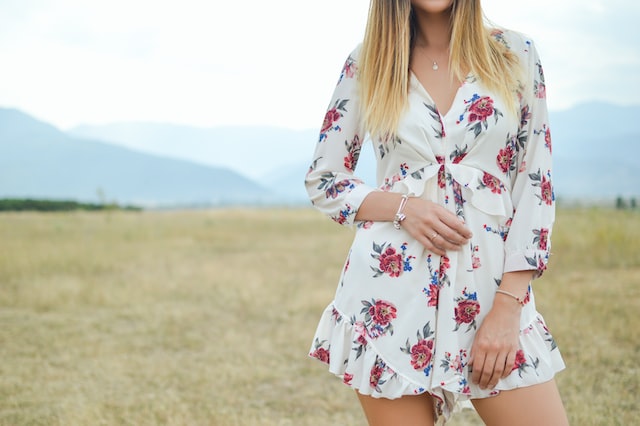 How come some people spend hundreds of dollars on a wardrobe? Our society's obsession with clothing and how it should look will always be present. You may save cash and avoid looking like a fool by learning about fashion trends, so it is worth your time to familiarize yourself with the latest styles.
Investing in a couple of key classic pieces makes sure that you will look put-together no matter the occasion. The timeless combination of blue denim and a white T-shirt is a failsafe fashion choice. Spend as much as you can manage on them since, with good maintenance, they will last for years to come.
What you wear says something about who you are. Not only does what you wear reveal your personality, but it also reveals your values. The concepts of style and attractiveness are frequently employed interchangeably. Style and fashion are similar but not identical.
Improving one's own sense of style includes making decisions that do the same. It reveals the person's core beliefs. If you are a girly type of person, most likely, you like wearing dresses. Maybe you only know a few so here is the list of dress types to be aware of so you have many options to choose from.
Bodycon Dress
The bodycon dress is a form-fitting style that clings to the body and draws attention to the wearer's curves. You can feel comfortable dancing the night away in them because of the flexible material they are usually composed of. The dress' shape is quite flattering on an hourglass frame.
Blazer Dress
The blazer dress is the go-to attire for those who need to look professional but also have fun. There is a certain style of clothing called a blazer dress, and it is virtually indistinguishable from a blazer except that it is longer and hence may be worn as a dress. There are plenty of different styles of blazer dresses, making it easy to find one that works for your professional wardrobe.
Cocktail Dress
The cocktail dress is a frequent option for women while dressing for formal events. It comes in a wide variety of styles, each with its own set of advantages and disadvantages, from the variety of necklines available to the fabric used.
Midi Dress
The midi dress is a compromise between the shorter mini and the longer maxi. A midi-length dress has a skirt that is flared and falls to the ankles. Fashion designers go for breathable fabric, as the length of the garment allows for a lot of movement while yet providing a sophisticated look. Should you like one, make sure to research about the best store that sells womens dresses.
Granny Dress
It is an option if you like to be more concealed in public. Long sleeves are a signature feature of the granny dress, which is usually adorned with frilly cuffs. In addition, a high collar is typically used so that the wearer can conceal the maximum amount of skin.
You can wear a smock dress, too. Smock dresses are informal garments that are intended to be worn with ease. Typical features include billowing sleeves and a voluminous skirt that falls to the knee. This dress is ageless in its appeal, yet it may be too much for those who are not tall.