Things To Consider When Running a Farm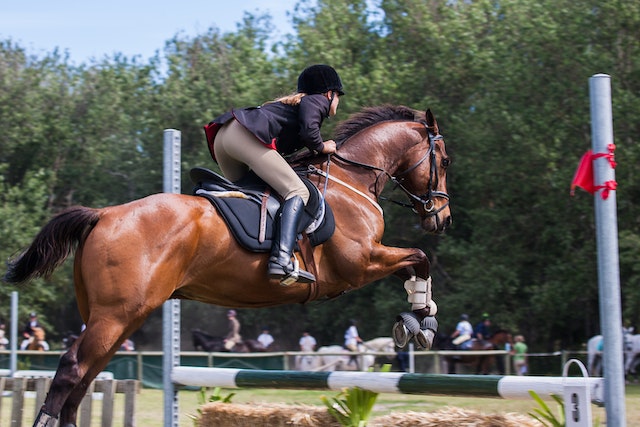 Starting a farm fit into the criteria of risky business and it is a fact for a...
Distressed about what to nourish your dog with to make him healthier and fit? No worries you...
Trimming your dog's nails can often become time-consuming and challenging for you and your dog. As a...