The Perfect Buttercream Icing Recipe: A Delightful Culinary Adventure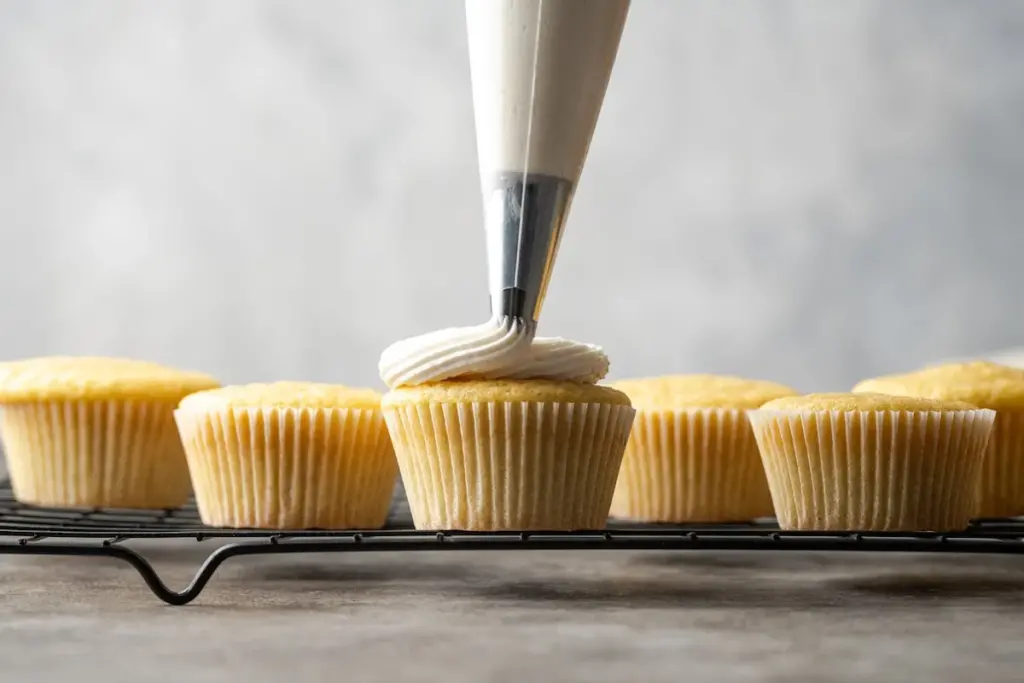 When it comes to creating delectable desserts, a good buttercream icing can make all the difference. Whether you're decorating a birthday cake or adding the finishing touches to cupcakes, having a reliable buttercream icing recipe in your culinary arsenal is a must. In this article, we'll explore the art of crafting the perfect buttercream icing and share a tried-and-true recipe that will elevate your sweet creations.
Understanding the Basics of Buttercream Icing
Before diving into the recipe, let's take a moment to understand what makes buttercream icing so beloved. Buttercream is a classic frosting made from a simple combination of butter, sugar, and flavorings. Its smooth and creamy texture, coupled with its versatility, makes it a favorite among both novice and experienced bakers.
Ingredients for the Perfect Buttercream Icing:
Unsalted Butter: 1 cup, softened
Confectioners' Sugar: 4 cups, sifted
Vanilla Extract: 1 teaspoon
Heavy Cream or Milk: 2-3 tablespoons
The Step-by-Step Buttercream Icing Recipe
Step 1: Creaming the Butter
Begin by beating the softened butter in a mixing bowl until it becomes light and fluffy. This step is crucial for achieving that velvety consistency in your buttercream.
Step 2: Gradually Add Sugar
Slowly incorporate the sifted confectioners' sugar into the creamed butter. This gradual addition ensures a smooth and lump-free texture. Don't rush this step; take your time to achieve the perfect blend.
Step 3: Introduce Flavor
Add a teaspoon of vanilla extract to the mixture. The vanilla not only enhances the flavor but also adds a delightful aroma to your buttercream. Mix thoroughly to evenly distribute the vanilla.
Step 4: Achieving the Right Consistency
To reach the desired consistency, gradually add heavy cream or milk to the butter and sugar mixture. This step allows you to control the thickness of your buttercream. Add more for a softer texture or less for a stiffer icing, depending on your preference.
Step 5: Ready to Use
Once you've achieved the perfect consistency, your buttercream icing is ready to adorn your favorite desserts. Spread it on cakes, pipe it onto cupcakes, or get creative with your own sweet treats.
Tips for Perfect Buttercream Icing
Room Temperature Ingredients: Ensure that your butter is at room temperature for easy creaming.
Sifting Sugar: Sift the confectioners' sugar before adding it to prevent lumps in your icing.
Flavor Variations: Experiment with different extracts like almond or citrus to create unique flavor profiles.