The Q Family Adventures: Exploring the World Together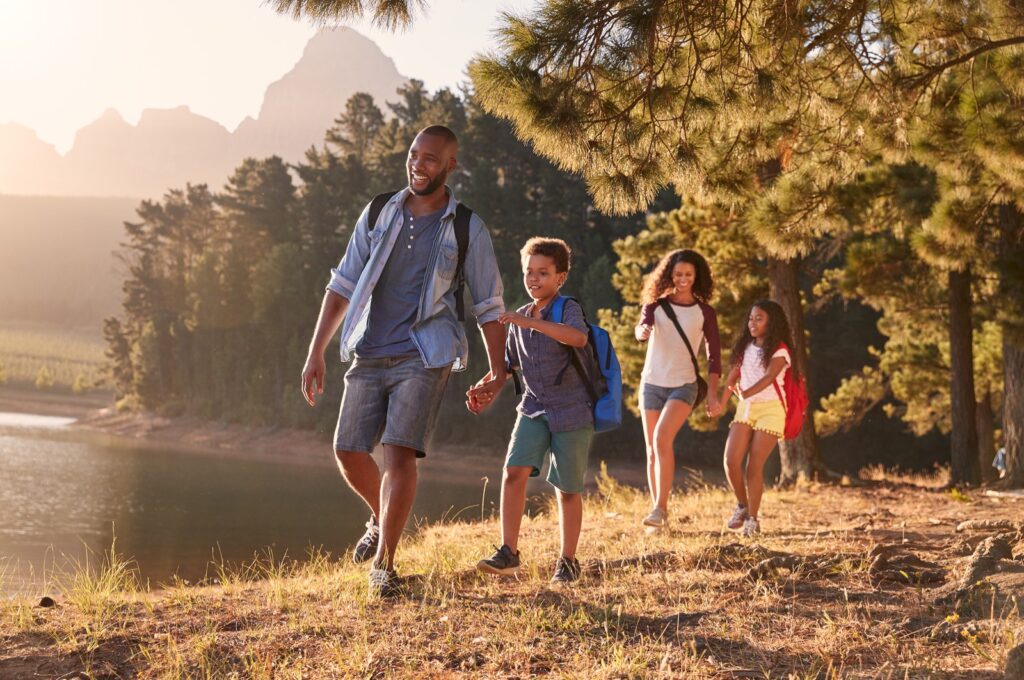 Are you looking for an exciting family adventure that will create unforgettable memories? Look no further! Join us on a journey through "The Q Family Adventures" as we explore the world together and share our experiences with you.
What Are "The Q Family Adventures"?
"The Q Family Adventures" is not just another travel blog. It's a family's way of embracing the world, one destination at a time. This passionate and adventurous family is dedicated to experiencing the beauty and diversity our planet has to offer, all while creating lasting bonds and teaching valuable life lessons.
A Glimpse into Our Adventures
The Q family consists of four members: Quincy, the travel enthusiast and father; Quinn, the organizer and mother; and their two children, Quincy Jr. and Quinny. Together, they embark on a variety of journeys, sharing their stories, tips, and inspiration with the world.
The Q Family Adventures Blog
The heart of "The Q Family Adventures" is their travel blog. Here, they chronicle their explorations, offering insight into destinations, travel itineraries, and helpful advice for fellow adventurers.
Key Destinations
"The Q Family Adventures" have visited a multitude of destinations, from vibrant cities to serene nature escapes. Some of their notable journeys include:
Exploring the Amazon Rainforest: Experience the beauty and wonder of the world's largest rainforest.
Family Fun in Disneyland: Discover how to make the most of your Disney family vacation.
Travel Tips and Recommendations
The blog is a treasure trove of travel tips and recommendations, such as:
Packing essentials for family trips
Child-friendly activities at popular destinations
How to balance adventure and relaxation
The Q Family Adventures YouTube Channel
In addition to their blog, the Q family shares their adventures on their YouTube channel, offering a more immersive experience. Watch their videos and get a firsthand look at the places they visit and the fun they have together.
Conclusion
"The Q Family Adventures" is more than just a travel blog and YouTube channel; it's an invitation to explore the world as a family. Through their stories and insights, you'll be inspired to embark on your own adventures, creating memories that will last a lifetime. Join the Q family as they journey through life and the world, one adventure at a time.