Types of Retail Displays Explained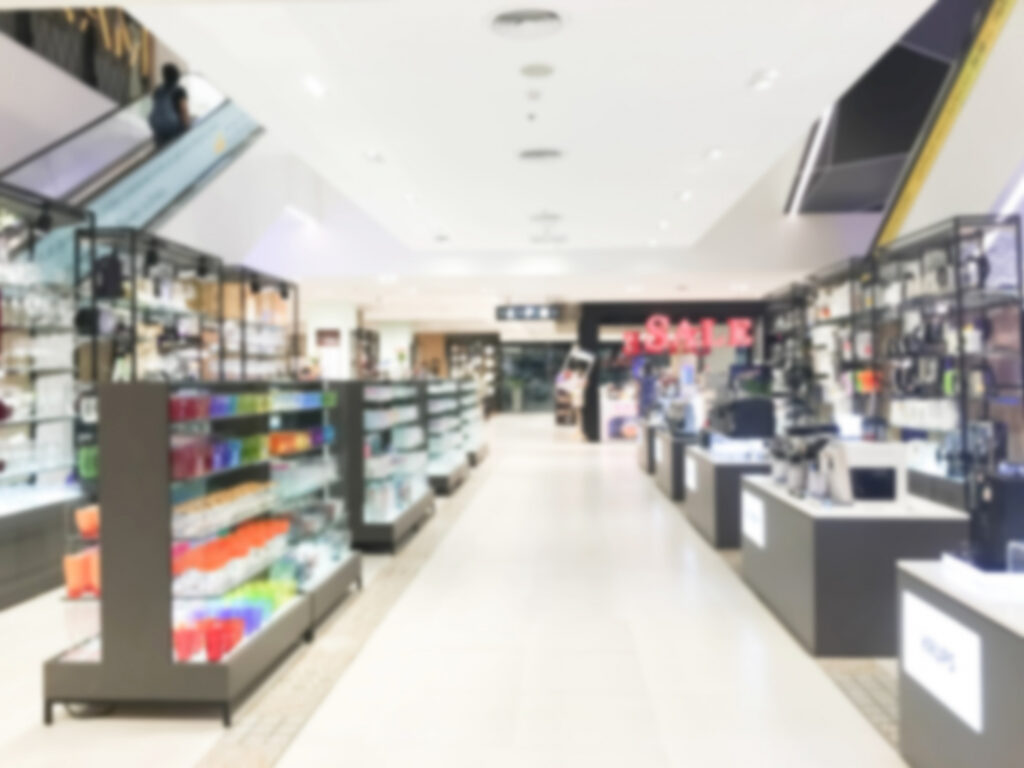 Retail displays play a major role in industries which are supposed to showcase their products. These cabinets are available in a variety of designs and styles and can be chosen depending on the needs and requirements. Here are a few kinds of cabinets which are essential in the showrooms and you will never regret showcasing your products on these shelves. These cabinets make the showrooms and the retail houses look spacious and organised which is the most appealing thing when you visit a store. Let's discuss a few kinds of cabinets.
Glass display cabinets and gondola shelving are the absolute life saviour when it comes to showcasing items which needs to be visible even from a distance. These cabinets have glass racks arranged vertically one above the other and the only difference is that the glass display cabinets have a close structure usually lockable while the gondola shelving has an open structure. The other important kind of cabinet are the counter top and glass cube cabinets. These cabinets too are made up of glass and therefore allow the free visibility of the items placed inside. The counter top cabinets can be multi purposely used such as to showcase small items and at the same time can be used as cash and billing counters too.
For more information regarding types of cabinets and their structures, please refer to the infographic attached and you will have a fair idea about these showcases.