Understanding the Charges for Opening a New Dematerialisation Account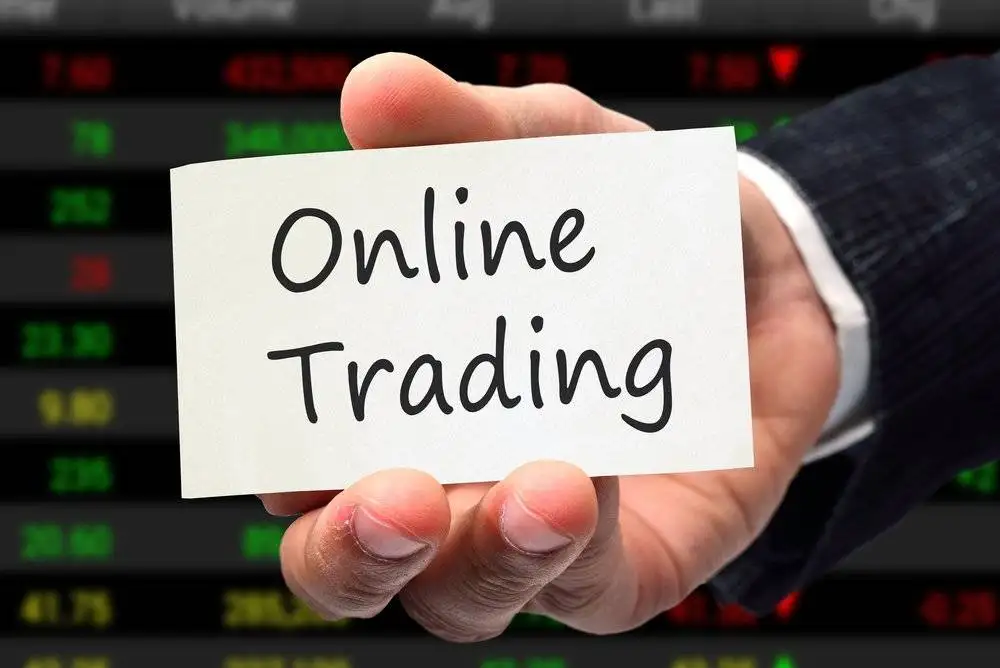 Before delving deeper, you must be familiar with the working of a Demat account. Investors count on trading accounts to buy and sell securities on stock exchanges. However, a trading account cannot help you hold securities for months or years. To do so, you must apply for a Demat account in India. A Demat account digitises the securities before storing them. Without the Demat account facility, investors will have no choice but to keep securities in their physical form. Demat accounts allow investors to prevent securities from being lost or stolen.
To apply for a Demat account, investors rely on stockbrokers and depository participants. Some investors might prefer stockbrokers over depository participants for Demat accounts. It happens because depository participants aren't authorised to distribute trading accounts. On the other hand, a stockbroker is authorised to offer both dematerialisation and trading accounts. Not to forget, stockbrokers also extend trading platform services. Religare Broking is a trusted broker that helps open Demat and trading accounts.
For a new Demat account, the provider will implement some charges. It is essential to understand the fees associated with a new dematerialisation account. You can also compare the fees of different brokers to choose the best Demat account. Here are the charges to know before applying for a Demat account online in India:
Account Opening Fees
Several stockbrokers demand a one-time fee from Demat account applicants. You will pay a fixed fee along with the Demat account application. Demat account opening charges are also paid online to the broker. However, the emergence of discount brokers in the past few years has helped new traders. Reliable stockbrokers like Religare Broking don't charge a single rupee for opening a new Demat account. In addition to that, there is no charge for a new trading account too.
Maintenance Charge
Stockbrokers charge a maintenance fee from Demat account users. It is usually a fixed amount charged once a year. Demat account users must pay the fixed maintenance charge, irrespective of the trading volume. A maintenance charge is applied in return for the Demat account services offered by the stockbroker. Stockbrokers invest time and money to maintain the Demat account of several users. In return for their services, they demand maintenance charges.
Dematerialisation Charge
Once you have a Demat account linked with the trading account, all securities are digitised automatically. However, you might have some securities with physical certificates. To convert older securities into digital format, you must submit a request with the Demat account provider. The account provider will charge a dematerialisation charge for the conversion of securities into digital format.
Transaction Charges
When you buy securities, they get credited to the Demat account. Similarly, securities are debited from the Demat account when you decide to sell them. For each transaction via the Demat account, you might be asked to pay a small fee.
Rematerialisation Charges
When you decide to convert digitised securities into the physical format, the Demat account provider will ask for a fee, known as the rematerialisation charge.
In a Nutshell
Besides the above charges, brokers might apply a few more for Demat account users. For example, custodian, pledge creation, pledge invocation, and delivery instruction slip charges are also applied by brokers. Compare the fees of different brokers and apply for a dematerialisation account now!