Everything You Need to Know About Y2Mate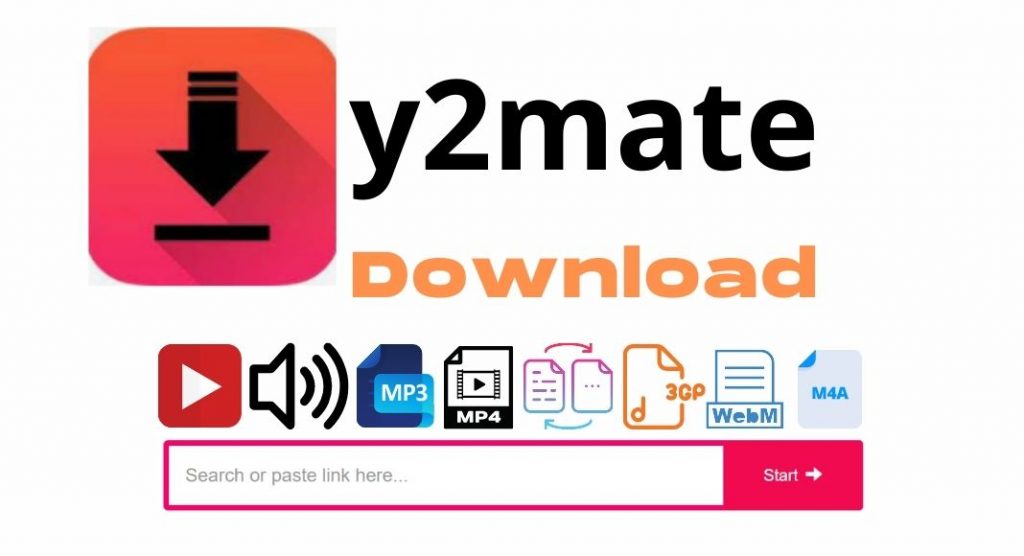 Y2Mate is a popular online platform that provides a convenient way to download and convert YouTube videos. In this article, we will explore what Y2Mate is, how to use it, its features, and some alternatives.
What is Y2Mate?
Y2Mate is a web-based application that allows users to download videos from YouTube and convert them into various formats such as MP3, MP4, and more. It offers a user-friendly interface, making it accessible to people with varying levels of technical expertise.
How to Use Y2Mate
Using Y2Mate to download videos is simple. Follow these steps:
Go to Y2Mate: Visit the Y2Mate website by clicking here.
Copy Video URL: Find the YouTube video you want to download, copy its URL from the address bar of your browser.
Paste the URL: On the Y2Mate homepage, paste the copied URL into the designated input field.
Select Format: Choose the format in which you want to download the video. Y2Mate offers various options, including MP3, MP4, and more.
Download: Click the "Start" or "Convert" button to initiate the download and conversion process.
Download the Video: Once the conversion is complete, you can download the video or audio file to your device.
Y2Mate Features
Y2Mate offers a range of features that make it a popular choice for downloading and converting YouTube videos. Some of these features include:
Wide Format Compatibility: Y2Mate supports multiple video and audio formats, ensuring you can download content in the format that best suits your needs.
High-Quality Downloads: You can choose the quality of the video or audio you want to download, from standard to high definition.
Fast Conversion: Y2Mate boasts quick conversion times, allowing you to get your desired content swiftly.
No Registration Required: Unlike some other platforms, Y2Mate does not require users to create an account or sign in.
Alternatives to Y2Mate
While Y2Mate is a convenient tool for downloading YouTube videos, it's always good to have alternatives. Here are two other popular options:
4K Video Downloader: This software is available for Windows, macOS, and Linux. It not only allows you to download YouTube videos but also content from various other platforms.
Online Video Converter: Similar to Y2Mate, this online tool offers video and audio conversion from YouTube and other sources. It also supports multiple formats.
Conclusion
Y2Mate is a user-friendly solution for downloading and converting YouTube videos to various formats. With its wide format compatibility, high-quality downloads, and fast conversion times, it's a reliable choice for those looking to save their favorite YouTube content. If you're ever in need of a convenient online tool for downloading and converting videos, Y2Mate is worth considering.