Perky Goth Fashion: A Delightful Evolution In Dark Style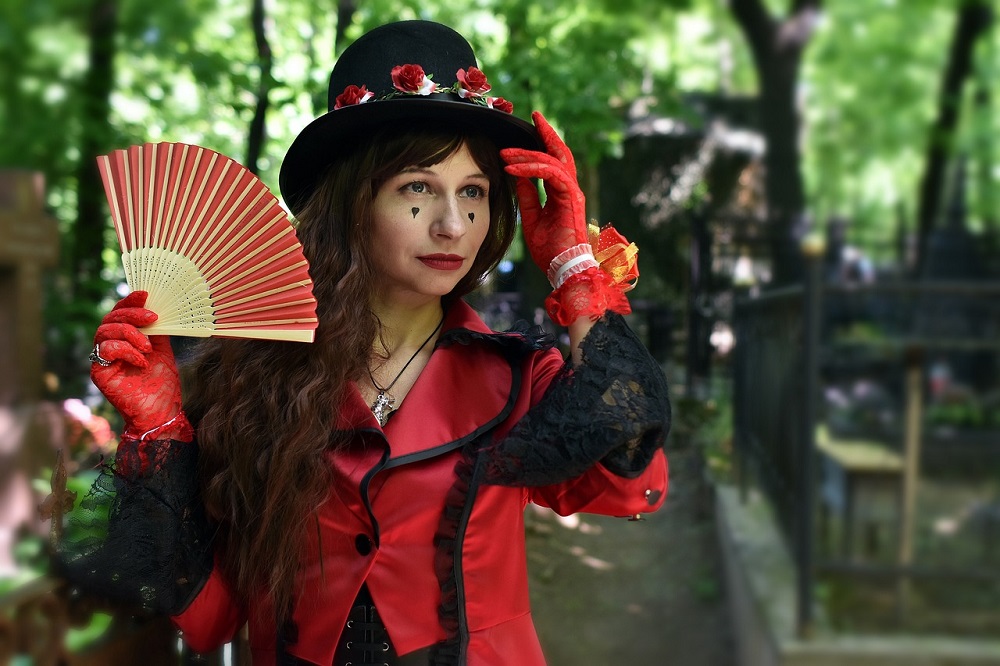 Gothic culture is an umbrella under which comes many subcultures. Each subculture has its own fashion style, but one thing which is common is that the theme always remains dark, gloomy, dramatic, expressive, bold and spooky. The presentation from top to bottom is dark and uncanny, it includes black or dark shade outfits, bold and dramatic makeup and accessories. Gothic fashion has evolved a lot over the time and in the contemporary era light and pastel shades are included keeping in mind that these shades do not overshadow the black or dark colours, rather mingle well to form a unique gothic style. Victorian goth, Romantic goth, Gothic Lolita, Cyberpunk, Trad Goth, Corporate Goth, Pastel Goth, Bubble Goth, Vampire Goth, Hippie Goth and so on are some of the well-known goth subcultures. There is another subculture under the gothic culture which came into existence in the late 2010s, is the Perky goth style. In this article we shall be looking at some of the important aspects of Perky goth style. There are different kinds of women's gothic dresses which you can try for different goth styles, including the Perky goth style to get that unearthly look.
Perky goth fashion is known for combining different elements of traditional goth style with some vibrant and playful twists. This fashion style which emerged in the late 2010s, is a reaction against the traditional goth style which is generally considered to be dark, gloomy, melancholic and morose. In the late 2010s, fashion enthusiasts across the world started incorporating whimsical and colourful elements to the goth style, thus marking an evolution which challenged the stereotypes related to goth fashion and infused some positivity to goth culture. Today you will find many people getting themselves the look of Perky goth fashion, all thanks to the evolution which came during that time. No matter whichever subculture you follow, in order to get a proper gothic look, you can today get different gothic outfits and accessories from different websites as well. Jordash Clothing is one such website in the UK, where you get different gothic outfits and accessories, such as, gothic trousers, goth tops, dresses, occult jewellery, gothic handbag and so on.
Let us now have a look at some of the aspects of goth fashion.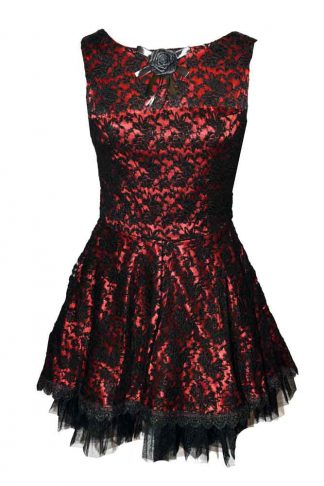 Colour Palette, Patterns and Prints in Perky Goth Fashion
Traditional goth fashion predominantly features black or other dark colours, whereas, Perky goth fashion loves to play with a broad spectrum of colours. Different shades of pastel colours, rich reds and deep purples are infused into gothic outfits, makeup and accessories. It indicates a sense of playfulness and volatility to the style. Just like the colours, the patterns are also playful and the prints include, polka dots, novelty designs, florals and stripes. In a way the colours, patterns and prints break the monotony created by the black outfits of the traditional goth fashion, thus, becoming a dynamic contrast to it. Hence, whether you wear a gothic skirt or a cape, in Perky goth fashion you can play with as many colours and as many patterns you can. It is all about breaking the stereotype related to goth fashion and making your creativity reach new heights.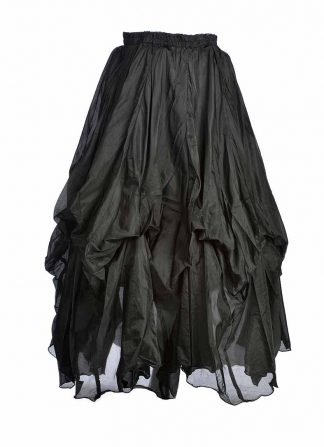 Accessories and Makeup
Accessories have a major role to play in the Perky goth fashion. Jewellery is always bright in colour, it also contains oversized hair bows as well as quirky items, such as, skull and bat shaped accessories. All the accessories are whimsical and distinctive. Rainbow coloured fishnet stockings, distinct headwear and statement sunglasses are also a part of this fashion style. When it comes to makeup in Perky goth fashion, it is always a fusion of gothic and kawaii. Kawaii is a Japanese word which means "cute". Makeup includes pastel lips, bold and dark eyeshadows, thus, creates a very intriguing contrast which justifies the look to be sweet and edgy at the same time. In short, be it outfits, accessories or makeup, in Perky goth fashion, it is all about versatility, diversity, inclusivity, self-expression and playfulness.
Summing Up
These are some of the important aspects of Perky goth fashion. Next time when you want to get the look of this fashion style, make sure no matter whatever outfits and accessories you wear, whether you add a gothic cape or any other gothic accessories to your outfit, it should be in the fusion of dark and pastel shades.