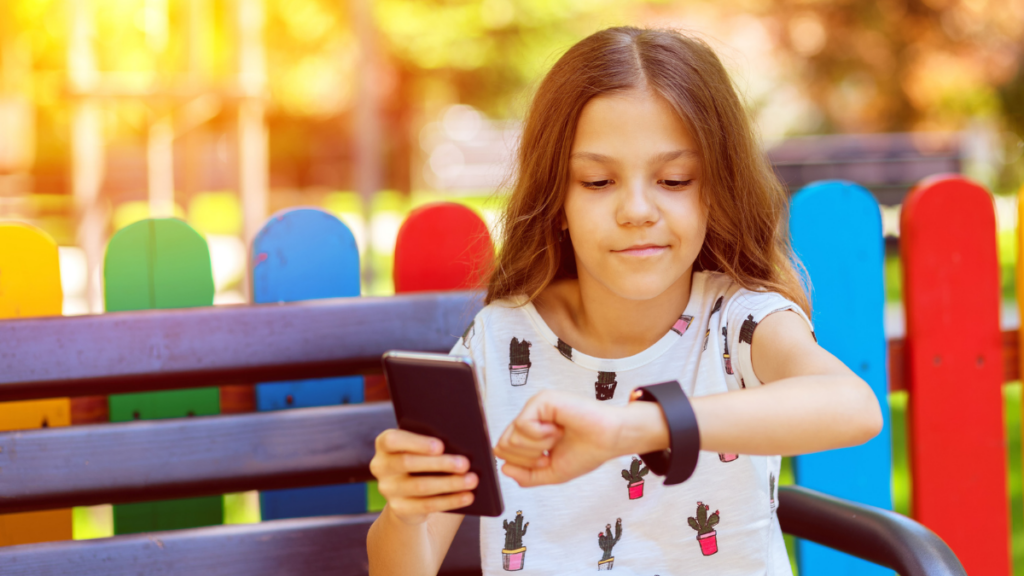 The technology today has advanced so much that you get all the features that a wristwatch has on your smartphones and so, technically wristwatches may appear to be pretty much useless gadgets. But, perhaps you are wrong here. Even to this day when smartphones have replaced a number of other gadgets, wristwatch continues to be as important as it used to be years ago. Specially for children, wristwatches are very important. In this article on wristwatches, we will explain and help you understand what are the various compelling reasons why you should buy sports watch for your kids and you will never regret the decision of buying it for your child. So, lets start and see what are the benefits of wearing a wristwatch.
Teaching Time Management
One of the most important qualities that you must inculcate in your child is the time management skills. Every child from a tender age must understand how important time management is and how they should adhere to time whenever they go out or do any task. You can fix certain timings for child and ask them to work accordingly. For example, you can ask them come back to home after playing by a certain time and complete their homework within certain timeframe, etc. This will help them in understanding the time management and thus will teach them discipline in life which is an essential quality in every human being.
Reducing Screen Time
Whether its for entertainment or for education, kids today willingly or unwillingly have to spend a lot of time on screen and this results in very young children going through major eye problems. As a parent this therefore becomes your responsibility that you should keep them away from screen time whenever possible. For this you can get cheap branded watches for your child and ask them to go out for other physical activities and keep track of time. Meanwhile these days these watches come with installed GPS in them which makes it quite easy for the parents to manage and keep track of where their child is and what are their health conditions too. This will help them in avoiding distractions and at the same time keep them free from the clutches of the devices which require your child to stay on screen.
Enhancing Style and Fashion Sense
Kids initially may not know about what fashion is. But with time when you introduce them to the kids branded watches, they will understand what fashion is and what are the trending designs. Fashion is not important for how you look but it definitely becomes important to keep your child updated with the latest trends so that they pay attention to their personality from a very young age.
Affordable and Accessible
After all these features you might have definitely made up your mind to buy you kids these wrist watches but the other important question is are they affordable or not? So, lets introduce you to the fact that these wristwatches for you kids are available in various designs, colours and patterns depending on your choice at quite cheap and affordable rates. You can buy watches online or offline depending on your preferences but both are equally good. All it requires is proper research and you will be able to find a cheap and affordable watch for your child. You can easily go for buying these watches from offline stores with your child or you can also ask them to choose from the various options available online too in which you will have a huge range of options to choose from.
Summing Up
To sum up, buying watches for your child is not only important as it is the demand of the time but is also important as it will keep them occupied and of course in a good way thereby reducing their on-screen time which will help them in the long run. We already live in a world in which people get exposed to various unwanted pollutions which include dust, dirt, noise pollution which will have adverse effects on the health of the child when they grow up. So, it becomes the moral responsibility of the parents to keep them safe from at least spending unnecessary time on screen and this will be your first step towards giving your child a better tomorrow.