How to Build a Video-on-Demand Streaming App for Your Business: A Step-by-Step Guide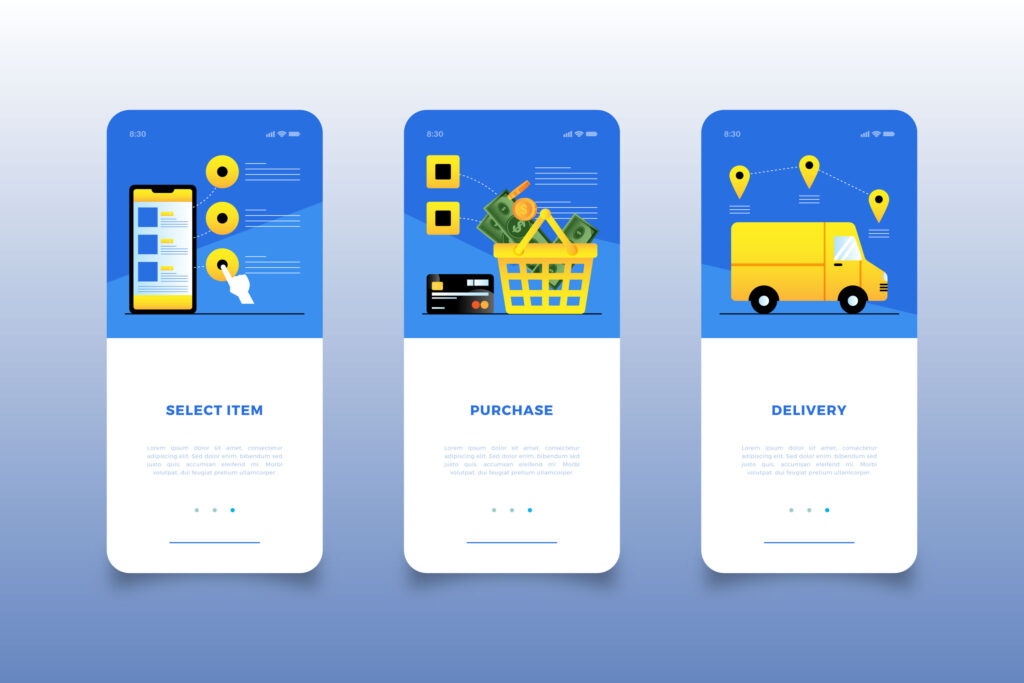 The need for on-demand streaming apps or On Demand Video App Development has now become a crucial foundation of the modernized entertainment era. With the accessibility of on-demand content, users can now easily watch their favorite movies, reality shows, and videos in their personal space. The overall popularity has provided a huge opportunity for businesses to create customized VOD apps, especially for your audience.    
Having a custom VOD app can provide a huge benefit to your business. It not only provides a window to engage with your audience. Also, at the same time, it helps you in curating content that matches your audience's needs. Also, it opens up various opportunities for monetization, which allow you to get lumpsum revenue from subscription, advertisements, and through premium content.    
Step 1: Market Research and Planning 
The overall success of any VOD app relies on market research and make sure and overall planning. Make sure to grab knowledge about your audience, their likings, and the type of content they love to watch. Oversee the competitors and make sure to cover all the gaps that your app might be facing. The research will help you guide the content acquisition, and app designers and monetize the overall strategies.    
Step 2: Choosing the Right Technology Stack 
Select the most appropriate technology stack which is important for a smooth app performance. Select the programming languages, frameworks, and databases that match your project needs. Make sure to go for scalability, compatibility on all platforms, and easy maintenance while opting for these choices.    
Step 3: Content Acquisition and Licensing 
Mesmerizing content is the need of the VOD app. Make sure to utilize all aspects of the content, including movies, TV shows, documentaries, and exclusive original productions. Make sure that you have a proper license agreement to avoid any sort of copyright infringement. This will only lead you to negotiate with the TV channels, and independent producers, and producing your own set of original content.    
Step 4: UI/UX Design and Development 
A user-friendly association and appealing user experience are important for collecting information and gaining user interaction. You can also create a profound navigation system. Which will allow you to get easy content discovery. You can focus on creating the visuals attractive frames and layouts that can enhance the overall observation experience.    
Step 5: Video Encoding and Storage 
Enhance video content for smooth streaming. Add video encoding tips and tricks to balance the overall quality and the size of the file. Make sure to utilize the overall cloud storage solutions and content delivery networks (CDNs). To ensure a quick and stable playback, even when it's the peak utilization.    
Step 6: Implementing Payment Gateways and Monetization Strategies 
Monetization is important for VOD apps. Make sure to incorporate a safe and secure payment method. These gateways will help you to leverage the usage of subscriptions, rentals, or in-app purchases. Make sure to incorporate the blend of the overall revenue streams, which include subscription models, pay-per-view options, and targeted advertising.   
Step 7: Building User Profiles and Personalization 
Provide a customized experience to enhance user engagement. Provide a gateway where users can easily create their profiles, add preferences, and keep up the history. Make sure to utilize the data that can deliver tailored solutions and enhance user satisfaction and retention.    
Step 8: Testing and Quality Assurance 
Make sure to check the app properly and then work on resolving the bugs. You can also make sure that the experience which you will be catering to your user will be with zero errors.     
Step 9: App Deployment and Launch 
Deploy your app on various platforms like iOS App Store and Google Play Store. Make sure to create a well-organized launch, making sure that we incorporate marketing strategies and social media promotions.   
Step 10: Post-Launch Maintenance and Updates 
The work doesn't get over after the launch of the app. Make sure to closely observe the user's response and analytics to check for enhancement. Make sure to update features, resolve bugs, and provide new content to keep users engaged.    
Conclusion:
Building a custom video-on-demand streaming app for your business will be needing loads of tasks. Through this guide, we are helping you find what you should be looking for on-demand delivery app development company. Still confused? Don't worry, we at Mobi India have various expert developers who are always ready to provide you will a solution. Ready to take your business to the heights? Contact us and get a custom VOD app for your business.