Ultimate Guide to Elevate Your Home with Hardwood Floors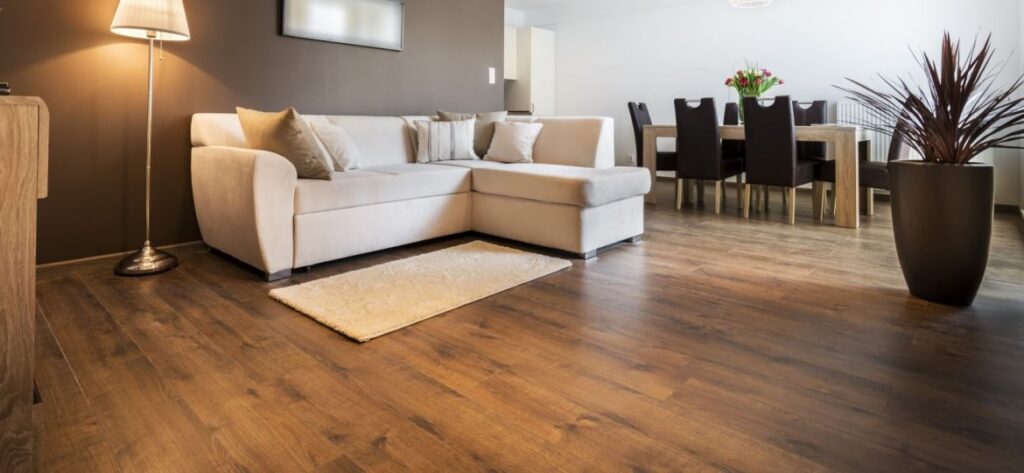 When it's about home, everyone wants everything to be strong, durable, beautiful and also unique and floors are an important part of the house which play a great role in enhancing or degrading the overall look of the house. In today's world, there a lot of options to choose from but hardwood flooring is making a considerable change in the overall look of the houses that it is being installed in. In this article we will discuss what are the various kinds of hardwood floorings and which rooms in your house are most suited for these flooring options.
Hardwood floors- a timeless choice for your Home:
A symbol of timeless elegance and beauty for centuries, these hardwood floors have been winning the hearts of the generations forever. But, not all rooms of your house are just the same and deserve the same flooring. So, here is a quick guide to the flooring ideas that you can install in all your rooms and have a different look for every room.
1. Living Room: The Heart of Your Home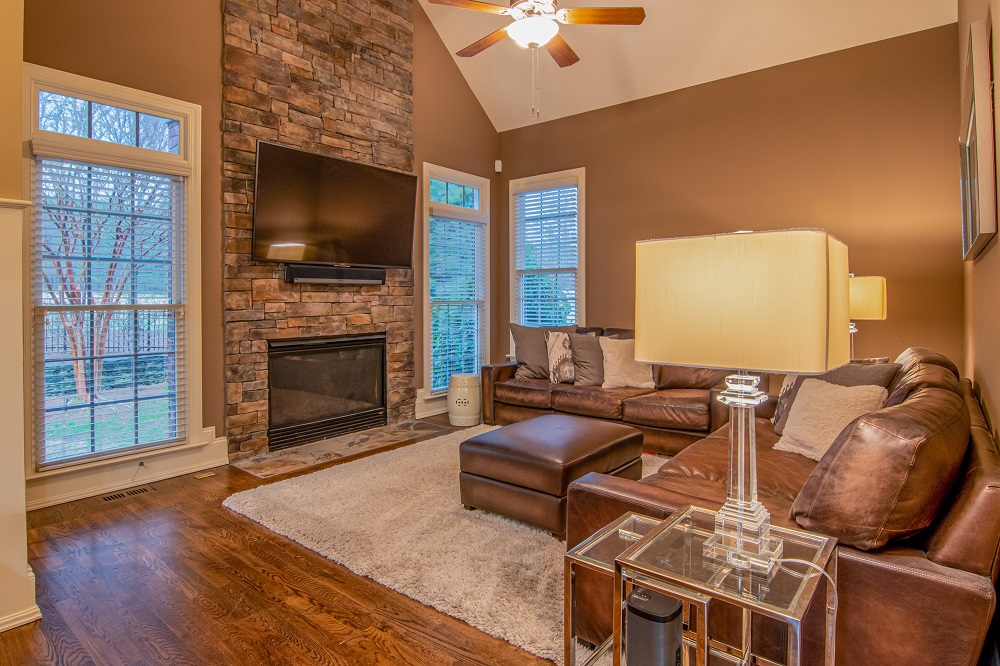 Considered as the heart of the house, the living room deserves a special treatment. A warm and cozy atmosphere is best for this room as it is a place where you along with your family members relax after the day's hard work when you come back home drained and tired. Engineered wood flooring in UK is the best choice for this as it is not only beautiful, warm and inviting in appearance but also resistant to humidity and changes in the temperature.
2. Dining Room: Elegance and Durability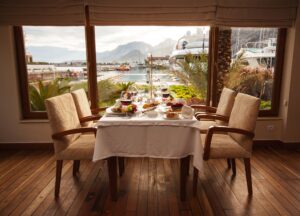 The dining area of your house is another important place which requires special ambience. It is a place where people meet to have lunch and dinner together and therefore, the place should have a rich and inviting atmosphere. Herringbone parquet flooring is something which will accentuate the beauty of your dining room. Also, before getting a flooring done you must keep in mind that the area is prone to spills and damage and therefore something like parquet flooring should be installed in this area as they are resistant to such things.
3. Kitchen: Practicality and Beauty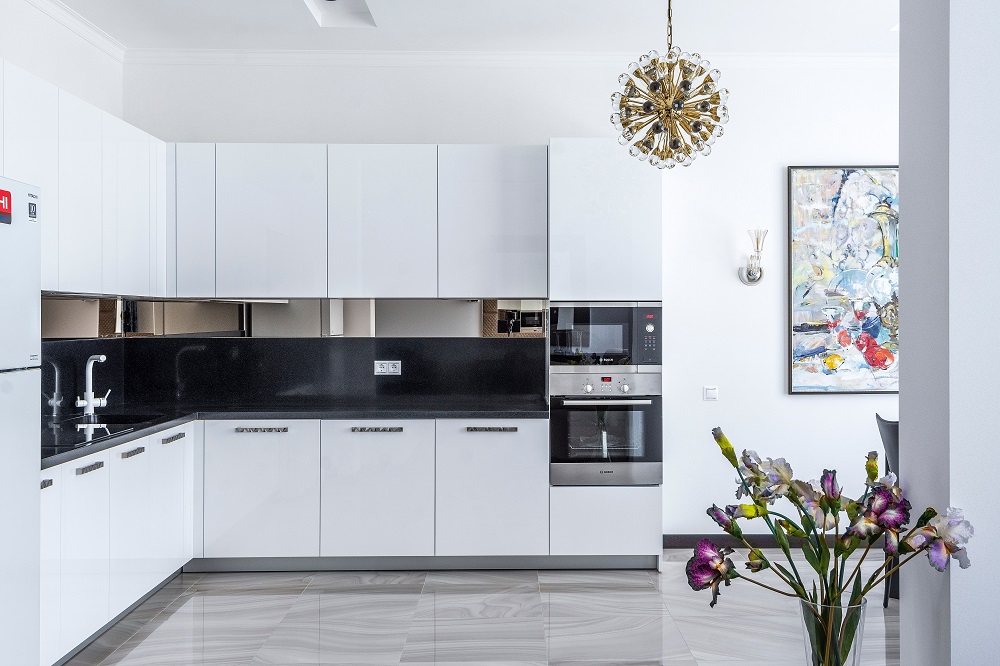 Heavy appliances and daily spills. Yes, this is something which must be kept in mind before getting the floorings of these areas done. Although, hardwood flooring is ideally not considered to be the first choice for the kitchen and such areas, but these days with the coming up of engineered floorings, getting them installed even in the kitchens too have become increasingly popular. Try to go for darker shades as lighter ones will always be prone to getting stained sooner or later.
4. Bedrooms: A Cozy Retreat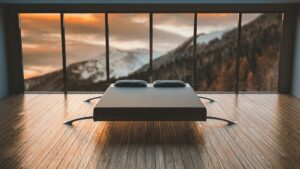 Who does not want a room with a fabulous ambience but with an extremely low maintenance? Well, then WPC flooring is the answer to your question. These floorings are the amalgamation of hardwood and waterproof flooring. These will just be the most suitable option for families having working members who do not have much time to invest on the maintenance of the rooms. Try going for this option and trust me you will never regret making this the first choice for your bedroom.
Summing Up
To sum up, there are a number of flooring ideas and even in the field of hardwood flooring, you will have a number of options to choose from. Keep in mind that these are not the only hardwood flooring options available and this article is just for a reference to help you in having an idea about which flooring can be installed in which area. The requirements of every room are different and so are the features of each flooring.
Good research is essentially required before getting a flooring done in your house as this is something which can last for a lifetime if the correct choice is made and the floor is maintained and taken care of properly. So, worry not, after reading this article you now might be having a fair idea about which area requires what kind of flooring and what flooring option should be used.