The Pros and Cons of Truck Rental for your Move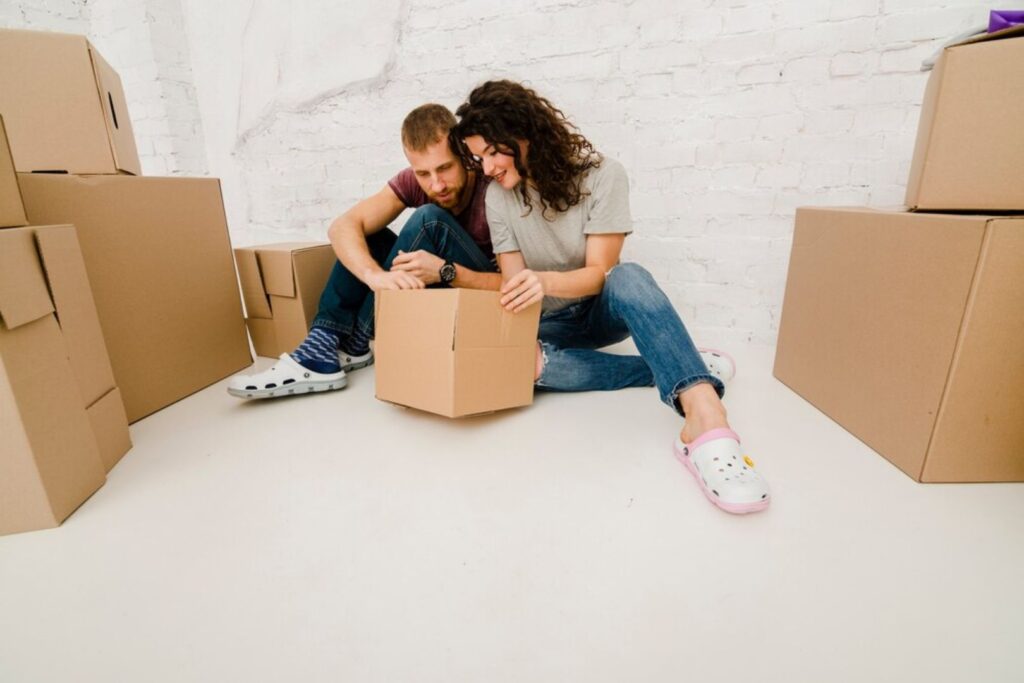 When it comes to moving, we always get confused about whether to hire a truck or take the services of packers and movers in Hyderabad. Moving is such a daunting task that requires lots of hard work and preparation. There is no one method of moving a house. It depends on your personal choice and budget. Both, hiring a rental truck or professional packers and movers in Hyderabad has their own set of advantages and disadvantages. In this article, we will help you understand the pros and cons of hiring a truck for your move.
Pros:
Cost-Effective
There is no doubt that the charges of renting a truck are quite cheaper as compared to taking professional packers and movers services. Though additional costs come along with hiring a truck, like fuel charges and toll taxes, it will still cost you less than hiring a full-service moving company. These companies charge a lot for packing materials and transportation. When choosing a rental truck, you can choose the size and type of vehicle that fits your needs. This means you will have to pay for the space you occupied in the truck.  You don't have to bear unnecessary expenses.
More Control and Flexibility
Renting a truck means that you are in charge of your move. You can load and arrange things as per your convenience. You can also choose pick-up and drop-off locations that work best for you. Packing your belongings, yourself and arranging them in the truck makes them easily accessible during the move. You don't have to dig the boxes to find what you need. Having a certain level of control can really help to reduce the stress that comes with having to rely on others or stick to strict timelines.
Privacy and Security
Renting a moving truck allows you to choose the level of protection you want for your belongings. You can use as much packing material, boxes and straps and tie down your fragile items to save them from any damage. You get to decide yourself where to place the goods in the vehicle, like keeping the most essential items in front so that you may not have to worry about finding them. You don't have to worry about strangers handling your items which significantly reduces the risk of damage or theft. Also, many trucks are equipped with backup cameras and other safety features, ensuring a safe and comfortable experience.
Less Stress
You won't have to worry about whether or not everything is ready according to mover's schedule. There won't be any stress about waiting for the movers. Additionally, there won't be any stress about how they will handle your belongings as you will be the one in charge. Plus, you won't have to worry about any hidden or unexpected charges. You can ensure proper care of your valuable possessions throughout the entire move. Unlike hiring professional movers and packers in Hyderabad which sometimes leads to theft of your goods, renting a truck is a much safer option. You can also schedule the delivery of your goods at your convenience. All in all, renting a truck means fewer worries.
Cons:
Physical Exertion
When you hire a moving truck, it means you don't have any professional experts to load and unload the goods. There will be a lot of work and lots of heavy lifting. Moreover, you will have to pack everything on your own which is quite laborious and time-consuming.  You will be exhausted or hurt yourself in the entire process. There are high chances that you damage the goods while lifting them. Also, you cannot manage everything on your own. You may need the help of friends and neighbors which is not an ideal option. Also, hiring moving laborers will significantly increase the cost.
Time-Consuming
Managing everything from packing to loading, driving, and unloading is time-consuming. If you have a busy schedule, you won't get enough time to arrange everything on your own. Acting in a hurry can worsen things. You need time to research where to get the best packing material and boxes for packing the goods. Moving needs weeks and days of planning and if it is not planned properly, it may turn out to be a disaster. Also, driving for long distances is challenging and there may be a risk of accidents too. If you hire a truck driver, it will eventually increase the total cost.
Lack of Expertise
Unless you have previous experience in moving, you may lack the expertise. This can lead to inefficient packing and mishandling of fragile items and heavy goods. There will be the risk of potential damage and you may have to spend hefty amounts on repairing them. Without appropriate tools and equipment, it will be difficult to lift, load, and unload the goods. Gathering these items will increase the moving cost. You may also not have the experience to operate these tools and equipment.
Insurance and Liability
When moving with a rented truck, you have to bear the responsibility of your belongings. You are also liable for any damage caused to the truck or the goods during transit whereas hiring professional packers and movers will provide you with the facilities of transit insurance that offers coverage of your belongings. You can buy a separate moving insurance which in turn will increase your moving cost. Also, understanding the coverage and dealing with potential claims are complicated and may lead to additional stress.
Conclusion
Hiring a truck for your moves comes with a range of pros and cons. This depends on your budget. If you have a tight budget and you are ready to put in physical effort, renting a moving truck will be the best option. While renting a truck ensures more flexibility, potential cost savings, and more privacy, it is also associated with physical exertion, possible damages, and lack of expertise. Take you time to weigh your options carefully and make an informed choice. Think about what is more important to you and what aligns best with your circumstances and preferences.