What does "ISO" mean on Facebook 2023?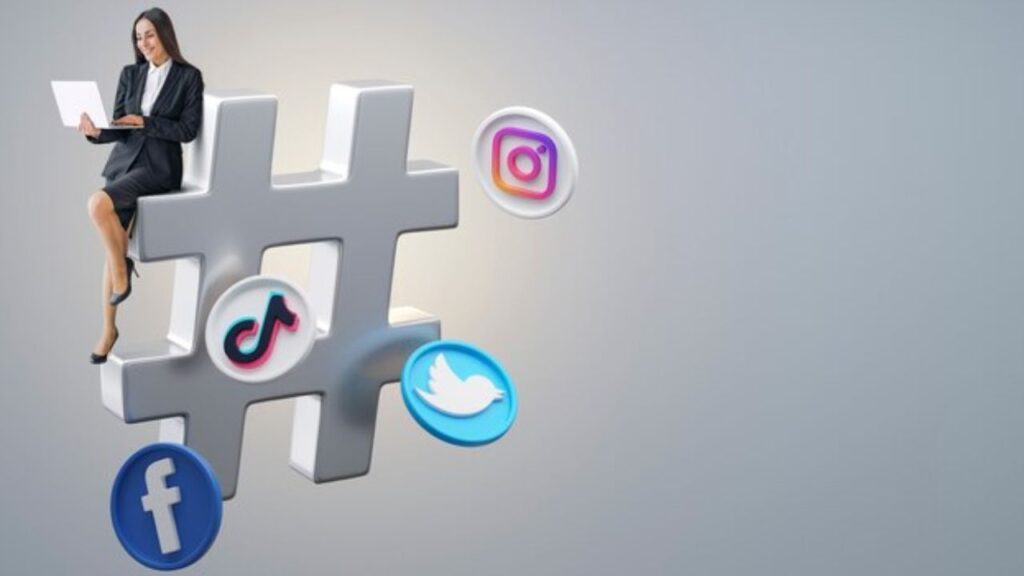 Facebook is one of the most popular social media platforms to interact with your long-distance family and friends. We can share content, communicate through posts and messages, and also go live to interact with our loved ones. However, we can use various slang words to communicate and make our communication more fun and interesting. Do you even know what does iso mean on Facebook? Well, in this blog, we will discuss an online acronym that is used by social media users on different platforms. 
ISO Meaning on Facebook, Text, and More
Well, we use the slang ISO, which means "in search of," on social media platforms, which is used when someone wants to buy an item from their friends that they might know of. For example, if we are looking for the best cat daycare in an area and our friend knows a place to find it, we can write "ISO is a good cat daycare in the area".  
Examples of Using ISO on Facebook
Here are many ISO meanings on FB:
"ISO second-hand car"

"ISO dental clinic near me"

"ISO 3 BHK flat with a beautiful front view"

"ISO best clothing market in the city" 
ISO means differently on other platforms; it might mean "in support of", "in service of", or "instead of".  
Some More Meanings of ISO on Online Platforms
Online acronyms can have more meanings at a time. So you should know the different meanings that you can use in different ways.
Instead Of

In support of

In Service Of

Isolation

In Seeking Others 
Hence, these meanings can be used on the pretext of what the user is saying and what the situation is to understand the meaning. 
What Are Some More Online Acronyms Used on Facebook
?
Here are more online abbreviations that are used by Facebook and social media users. 
DM: Direct Messages

GIF: Graphics Interchange Format

TOS: Terms of Service

AMA: Ask Me Everything

IDK: I don't know

B2B: Business to Business

B4: Before

ILY: I love you.

BFF: Best Friends Forever

IMU: I miss you

BRB: Be Right Back

L8: Late

BTS: Behind the scenes

LMAO: Laughing my a** off

BTW, by the way

F2F: Face to Face

HMU: Hit me up.

FB: Facebook

Gr8: Great

IG: Instagram

FYI: For your information

GRWM: Get ready with me

HBD: Happy birthday! 
Conclusion
The slags are mainly used to make the conversations interesting on Facebook and other social media platforms. We all know that Facebook is a huge marketplace where buying and selling happen, and with that, some slang is used, like EUC, NWT, PPU, and many others. This slang is used by the seller to sell the product easily and can also attract new customers. The ISO meaning on FB is different with every sentence. It is better to understand the meaning first.