Things To Consider When Preparing a Guest Bedroom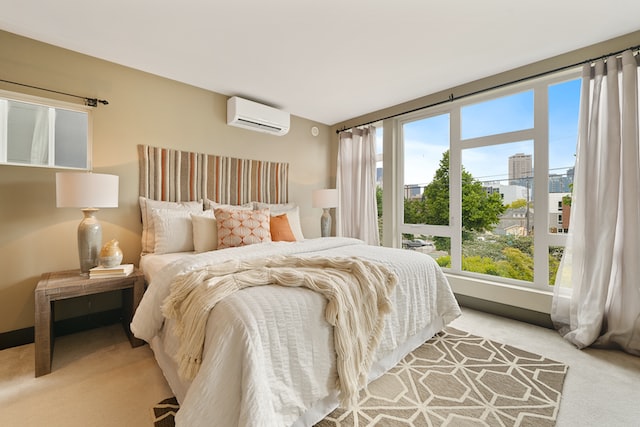 When you are preparing a guest bedroom it is important that you know the exact date of arrival and also the duration for which the individual will be staying with you. You should also make sure that Everything in the room is intact. It is best to check on the room a few weeks or days prior to when your guest arrives so that you can get the items that you need before he or she arrives.
The bed
The bed is the most important aspect of the room as this will likely be where your guest spends most of his or her time when they are in the room. It is not enough to simply have a bed as you need to make sure that the bed is a comfortable one. You should also ensure that the bed is long enough for the individual as this will depend on the person's height. If the individual is very tall then you may have to get a bed that will not leave his or her feet dangling off the bed.
As you will want your guest to enjoy their stay with you, you will want to make sure that they are comfortable. Therefore, ensuring that the mattress the individual sleeps on is one of good quality is important. Sleeping on a hard mattress or a mattress that is worn out may cause your guest to wake up with aches and pains.
They will also likely be exhausted the next day as they may not have gotten a good night's sleep. It is not only the mattress that plays a role in how well the individual will sleep. Other aspects such as the bed linen will also have an impact on the quality of sleep. Therefore, you should make sure that you take the time to ensure you have everything that you need for the bed as this will increase the chances of your guest getting a good night's sleep.
The essentials
As you want your guest to be comfortable and feel at home, it is a good idea to make sure that he or she has the essentials. For example, especially if they are staying for a long period of time then setting up a cupboard where they can keep their clothes will be helpful to them as then they will not have to keep open and closing their suitcase.
You should also make sure the room is clean and tidy not only upon their arrival but throughout their stay. It is also essential to ensure that the room is comfortable with a working air conditioning and good lighting. Especially in the nights if the individual enjoys reading before going to bed, then they will appreciate a well-lit room.
Making sure the room is in good condition is important because if not the individual will not be uncomfortable keep in mind that your guest may not voice any problems they have. For example, if the air conditioning is not working well they may not tell you this as they may be afraid they will come off as rude. Therefore, looking into these aspects will ensure that they have no problems while staying with you.