Summer Wedding Outfit Ideas for Guests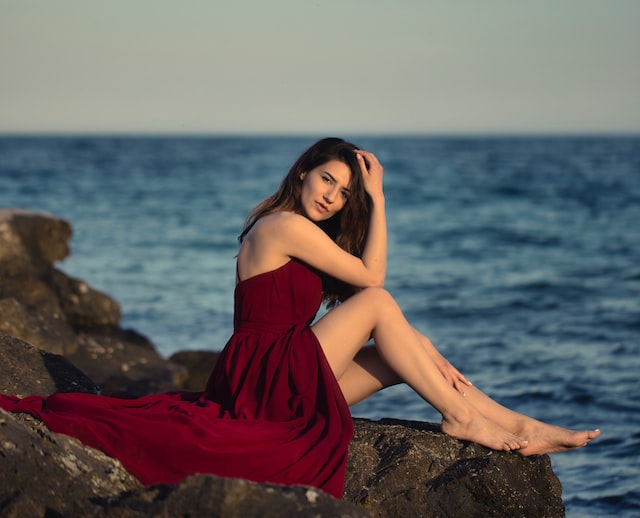 Summer's pleasant weather makes it a perfect time for tying the knot. There are plenty of amazing things you could do to a summer wedding – from outdoor venues, lively colour palettes, fresh wedding outfits, and many more. There are just so many things to love in a summer wedding, making it a popular choice among couples who are planning to get married.
If you have been invited to a summer wedding, you might be thinking about the best and appropriate outfit to wear for the event. Summer wedding outfits are actually more versatile than regular weddings. You could go from formal to casual outfits, as long as it suits the dress code required for the event.
For those who are looking for the perfect outfit to wear into a summer wedding as a guest, here is a simple guide to help you out.
Basic Guide
Basically, it is better to go overdressed than underdressed when attending a wedding. It is a basic etiquette when attending weddings and serves to show your respect to the event and the couple to be married. However, it is also important never to look like you're competing with how the bride is dressed. Never wear white to a wedding if you're just a guest, unless it is requested.
Aside from that, you should also consider the venue when choosing an outfit. For a beach wedding, it is reasonable to wear womens maxi dresses and flat sandals because it is easier to walk over sand. For a garden wedding, you could go for polished chic look.
You could also consider the temperature when choosing your outfit to be sure that you feel comfortable throughout the event. Light fabrics are always the perfect choice since it keeps you cool even when the temperature is rising.
Formal Outfit
If the dress code asks for a black tie or formal outfit, you could go for a long elegant dress made from shimmery fabric or silk. Opt for loose sleeves for a more relaxed look. You could also wear wide-legged pantsuits if dresses aren't your thing. Pair your outfit with chic heels and you're good to go.
Semi-Formal
For semi-formal dress code, a maxi dress is your safest choice. You could go from floral prints, plain colored, or any design that gives off summer vibes. Complete the look with a pair of wedges and you already have a wedding outfit that looks not too casual and not too extra as well.
Casual
Some summer weddings call for a casual dress code for their guests. If this is the case, there are plenty of options to choose from. Flowy summer dresses paired with sandals or wedges look great for a casual summer wedding ceremony. There's no need to go for full length dresses and maxis if the event only calls for casual dress code.
It can be challenging to choose the right outfit when you're invited into a wedding. This simple guide makes it a lot easier to find the perfect outfit that suits the occasion and follows the dress code.