3 Types of Underwear for Men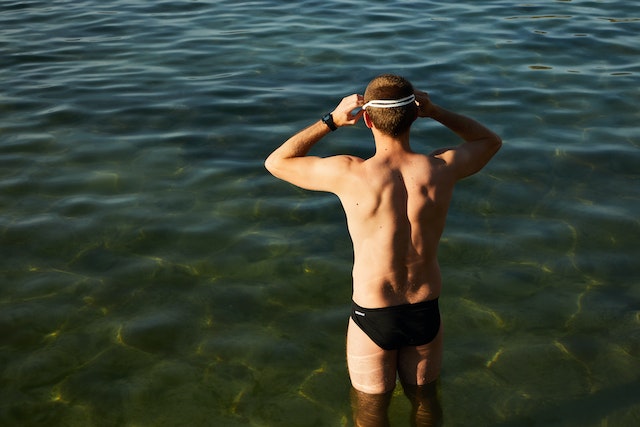 You might think that just because it is hidden, your underwear should not matter. But this is not true. Your comfort and your appearance are greatly impacted by what you wear under your jeans, shorts, pants or any other bottom apparel. Like any of your clothes, your inner wear or underwear is crucial. Many men do not heed this advice despite hearing it constantly.
But the truth is, your entire day can be ruined if you are wearing the incorrect underwear. Therefore, it is essential to know the difference between all the available underwear for men and the importance of selecting the proper inner wear depending on what you wear. Of course, it is understandable for you to become confused given the numerous models styles and categories of underwear.
To make sure that you have the necessary underwear that every man should own, continue reading below.
Briefs
Perhaps the most favoured type of mens underwear are briefs. Regardless of their body type, most guys tend to favour briefs because it provides complete coverage around the pelvic region. However, the thighs and the side of legs are left uncovered which is favourable when the season is warm.
Briefs can be worn underneath any bottom apparel and are incredibly comfortable. Compared to other men's underwear options, they fit perfectly and there are numerous kinds that is appropriate to any preference or requirement such as high-rise briefs, low rise, and mid-rise.
Boxers
Boxers for men are most probably the next famous kind of underwear that men prefer. They are loose fitting and provide better ventilation. They are also preferred by others because they provide excellent comfort and appropriate amount of support reaching halfway down to cover the thighs.
Similar to briefs they could also be worn in almost any bottom apparel and are the perfect winter time undergarment. Therefore, if you prefer wearing jeans or a pair off trousers, boxers could be the perfect innerwear for you because it offers the most ventilation but still giving the necessary support and coverage.
Trunks
Trunks could be considered hybrid of the briefs and boxers because they are a more compact variant and are distinguished by their square cut shape. They are popular and have gained a lot of tractions from customers because they are perfect for extremely skinny trouser styles. They typically have a flat front and seat from the mid to upper thigh.
Since additional support is required from men's inner wear, some designs for trunks feature a keyhole fly or an additional cloth packet. If you enjoy wearing shorts but want to try something else that provides the same level of comfort and coverage like boxers and briefs, you could opt to buy trunks.
When you choose innerwear, make sure that you select the underwear as per your body type. If you have a slimmer physique, ideally it is better for you to buy trunks. If you are a bit taller, boxer briefs are your safe bet and avoid wearing underwear that is too long if you are already a little short because it will make you appear even shorter. Briefs are the best for you or since they are not too boxy.