How to Develop a Forex Trading Strategy?
This is the first step in creating a Forex trading strategy. Most people can easily identify market trends and use support and resistance zones to enter the marke. The next step is to test your strategy on a demo account before trading on a live account. There are many tools you can use to test your strategy.
Technical analysis
Technical analysis is an important part of Forex trading. It allows traders to evaluate future price action by examining the past price movements and chart patterns. It can also help you identify potential trading opportunities and determine an appropriate entry and exit point. While technical analysis is not a 100% guarantee of profits, it can provide you with useful information on potential market moves.
Technical traders know indicators can often create false signals. The key is to choose indicators that can distinguish between trends. A moving average crossover, for example, could signal an upcoming trend change.
Fundamental analysis
When creating a Forex trading strategy, one of the most important elements to include is fundamental analysis. By studying the fundamentals of a currency pair, traders can make more informed decisions for timing trades. Fundamental traders can also spot profitable trades that technical traders will miss. They can also better manage risk, allowing them to make better decisions about which trades to make.
Fundamental analysis works on a simple concept that allows investors and traders to identify patterns and predict future market movement. A currency's value is influenced by several factors, including the strength of the economy and the price of the currency in question. News reports, economic indicators, and major economic releases influence market movements. News reports can provide clues about the overall health of an economy, which can help traders and investors make better decisions.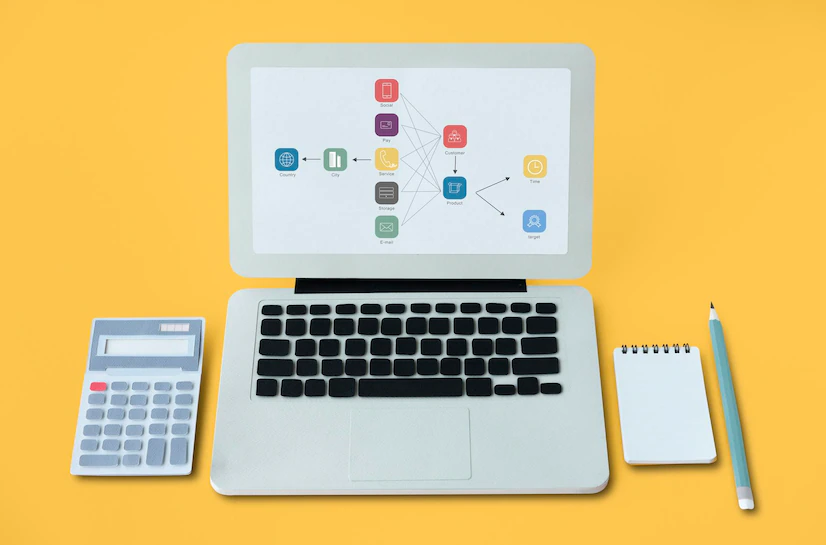 Trading on a demo account
If you're thinking about starting a live trading account, you should always practice on a demo account first. Many brokers offer demo accounts so you can test out their services and conditions before committing to a live trading account. Ideally, spend at least one month demo trading before moving on to a live account.
The major benefit of using a demo account is that you can practice with no real money on the line. This is helpful if you're unsure about what you're doing and if you're not sure if you're ready for a live trading account. Demo accounts are also a great way to learn about new markets and test out your strategies. However, there are some common mistakes you can make while practicing on a demo account.
Testing your strategy on a live account
Testing your Forex trading strategy on a live trading account can be an extremely valuable practice tool for you to use. There are a few ways to do this. The first is to create an Expert Advisor (EA). There are many developed EAs on the market, or you can create your own. To create your EA, choose a trading symbol (for example, USD/CHF) and the time frame and model. MetaTrader 4 allows you to choose from seven different time frames and three different models.
Another way to test your Forex trading strategy is by backtesting. This is a common practice that anyone can perform, and it is a great way to develop an automated strategy before committing to an actual live trading account. I can do manual backtesting using spreadsheets or excel, and it simulates the live trading mechanisms of a trading account.
Backtesting your strategy
The results of backtesting your Forex trading signals strategy will help you decide whether it is working. You should backrest your trading strategy on different time frames and market conditions, including slow markets and active markets. Backtesting is an excellent way to determine whether your strategy is sound before you invest your own money in it. However, remember that past performance does not guarantee future results.
Read More: What is the point of a crypto debit card?
Backtesting is an essential step for long-term trading success. It helps you learn the ins and outs of your trading strategy and helps you eliminate strategies that are unlikely to work. The first step is to open a trading chart of a currency pair you would like to backtest. You can do this by dragging the mouse, or by pressing the arrow keys.