Top Essential Features To Look For In Biometric Attendance System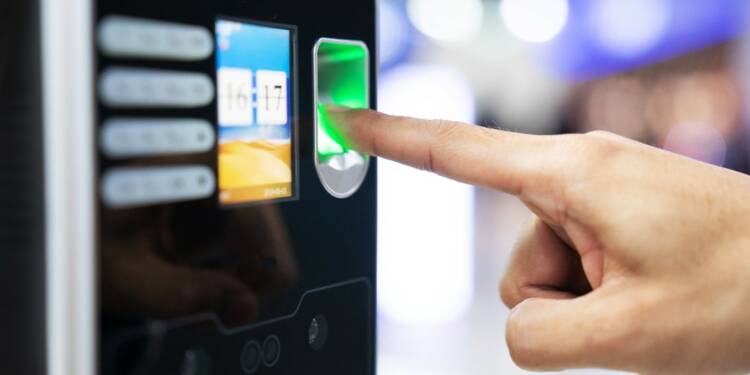 Are you planning to build a digitally supported workplace? Then you need a sophisticated system for attendance management. The system maintains the visibility of employees' movement and simplifies compliance.
Various countries, regions, or states follow different regulatory mandates around compensation, time off, and working hours. A biometric face attendance machine will keep track of these data, simplifying the auditing process. So, if you are looking for a good biometric face attendance machine, here are the features to look out for. 
Access Control 
Get a machine that has integrated access control features. On top of the time-tracking machine, a biometric system can be deployed for security functions such as restricting non-authorised people into protected areas of the premises. Integrated biometric attendance systems will improve the productivity and security of your business. 
User Capacity 
A good biometric face attendance machine can store and verify large numbers of templates (face, fingerprints, and palm), even if your company has few workers. That way, the machine will allow you to enroll new workers as the business expands. 
Connectivity 
Internet connectivity is another important feature of a machine. Readers transfer the clock-out and clock-in times of the workers to the HR payroll and attendance systems. An internet connectivity feature is necessary when you want to update the systems and keep them in perfect working condition without bugs. Additionally, USB connectivity is another important feature as it will allow you to back up the data easily with an external device. 
Identification Time
The success of any biometric attendance system relies on the time it takes for the identification by the machine. A biometric face attendance machine identifies faces within seconds and auto-push the details to the server for accurate attendance time. 
Durability and Ruggedness
While the price of the biometric attendance system for rugged and durable devices is high, the RoI is impressive as they can work in extreme temperatures, mainly if your premises attract dust and dirt. Some face recognition time attendance machines feature a scratch-proof optical sensor and are waterproof. This guarantees that the machine will work perfectly despite the environmental aspects and handling. Moreover, check for water and dust resistance in the machine you want.
Integration to HR Payroll Management Platform
The details from a biometric face attendance machine play an important role in enhancing the efficiency of the HR payroll management platform. With clear attendance info of employees, it is easy for the HR crew to compute employees' income perfectly and quickly. Note that this is one feature that affects the price of the biometric attendance system. So, get an RFID reader UHF machine that can send data to the HR payroll system, simplifying payroll calculations. 
Support 
Even though biometric face attendance machines are easy to install and user-friendly, there are some scenarios where you might face issues that need professional help. Make sure you buy your biometric face attendance device from a reliable company that offers offline and online support.