Blog content comes in many forms, and there are many tools to help you with it. Whether...
How to find Wedding Makeup in Singapore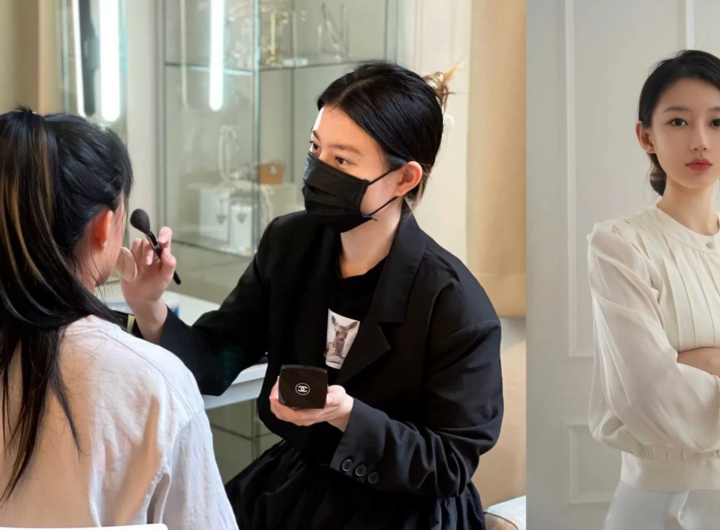 Wedding makeup is an important aspect of wedding preparations. It can make or break the look of...
Additional perks can make your job more rewarding. Aren't you convinced? We all want more in our...