5 Customer Support Tips for Call Centers Services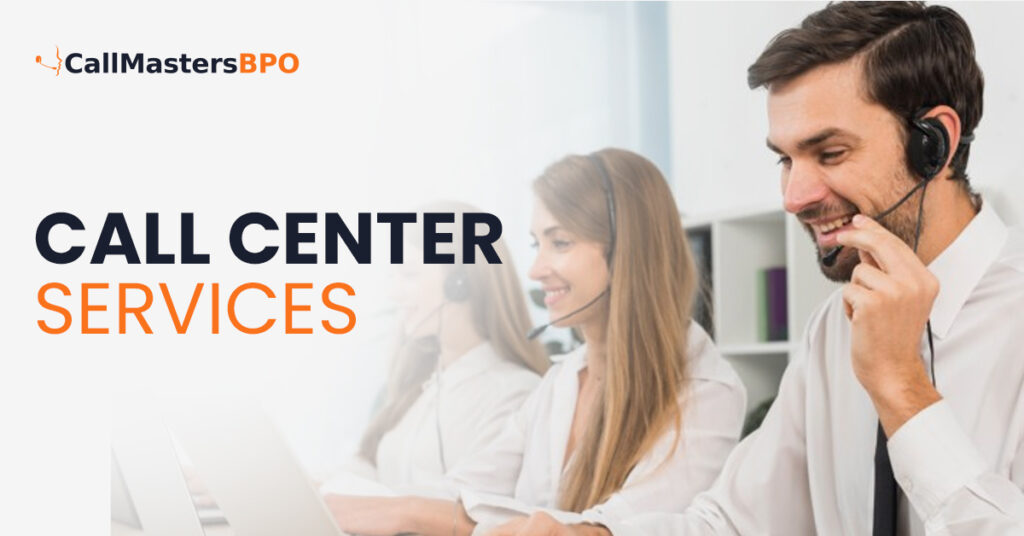 Call center services are becoming more and more crucial for companies who want to expand their consumer base and retain their present clientele. Call center representatives are often the initial point of call between a prospective consumer and a firm that wants to offer its goods. Telemarketing is a critical component of business nowadays. 
Additionally, call centers provide customer services that assist in resolving any issues they may be experiencing with a service or product they have paid for. Successfully resolving these problems will lead to content customers who will support a company's name and goods. Therefore, companies must cultivate a customer service culture inside their call centers to make sure that consumers are satisfied and return in the future.
5 Customer Support Tips for Call Center Services
If you are in control of a corporation, you must invest money in an inbound call center service. Because placing your customers' needs first is crucial if you want to see substantial growth in your business. Customers may utilize it to call you to manage a range of needs or find solutions to issues.
Courtesy is essential
Every caller needs to be handled with respect and civility and to feel valued by the company. When a consumer calls in, a call center representative should respond politely and ask how the person would like to be called.
They should also ask for the person's name and use it consistently throughout the call. Agents should also be approachable and smile since, even if the consumer cannot see you over the phone, they can still sense your attitude, which will impact how comfortable they are speaking with you and how they perceive your company as a whole.
Keep a professional attitude
In spite of a customer's temperament, call center operators should get sufficient training on how to stay composed and professional. Agents should refrain from veering the discussion towards personal or other irrelevant issues and ensure that every interaction with the client is in accordance with the company's aims and vision.
Every customer service representative should be knowledgeable about the benefits of the good or service they are attempting to sell, be aware of the proper protocols to follow when handling complaints from customers, and be able to refer clients to a more qualified agent if they feel unqualified to handle a particular issue.
Inform your clients
It's not always feasible to fix a customer's problem right away. You could need to speak with a senior officer or a colleague with more expertise, or you might need to learn more about the client and the specific issue they are dealing with. If anything, similar happens, be sure to let the client know that you can't fix their issue right now and explain the actions you're doing to make sure one is accessible as soon as feasible.
Customer service is the lifeblood of every company. It keeps existing clients loyal and draws in new ones to boost sales even more. You can keep your consumers pleased and guarantee that they select your brand over a competitor's by adhering to a few call center customer care suggestions.
Don't Panic!
Most people would agree, when consumers have problems, businesses face the greatest danger of declining customer satisfaction and losing business.
Since Call Master BPO gives you the best inbound and outbound call center services, don't wait to become engaged in the action.
Please get in touch with us if you want further information.