Why Residential Solar Panels Have Gained Immense Popularity?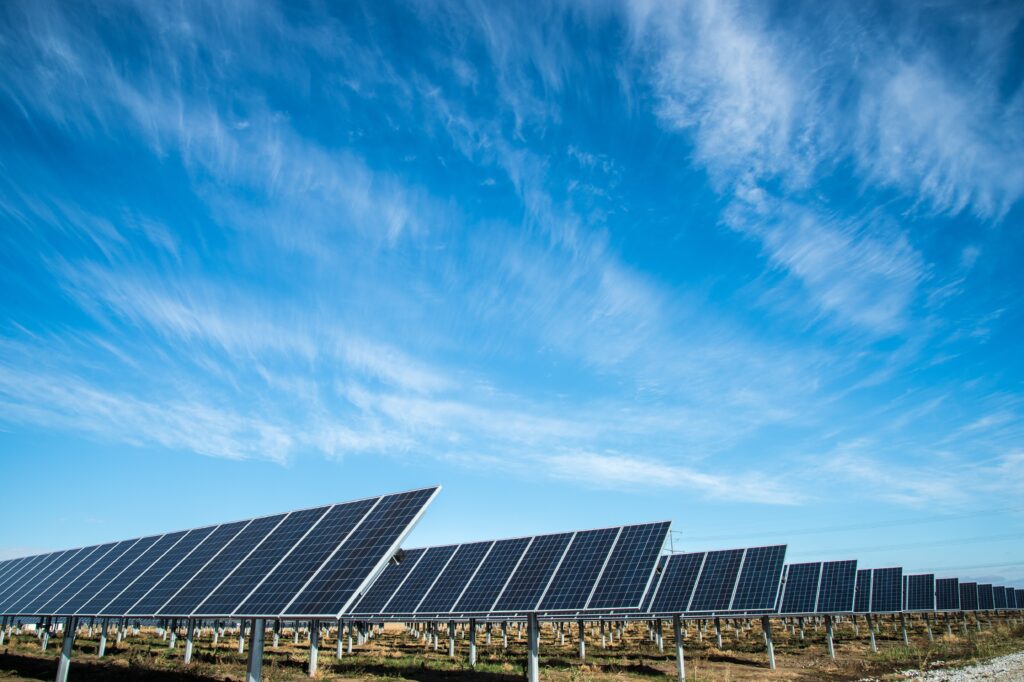 With the rising demand for electricity to live in this world, more and more homeowners are looking for alternative sources of energy to power their houses. A common reality is that we use electricity for almost everything – powering our home appliances, mobile devices, lighting fixtures, laptops, computers, and much more. Not only that but electricity is even used by the commercial sector to operate efficiently.
The electricity demand has increased more than ever before and so have the costs of utility bills. This is why the residential solar panel system has gained a lot of momentum and popularity over the last few years. Using a home solar system can provide several benefits that are outlined in this article.
Reduces Monthly Utility Bills
One of the best advantages of installing a rooftop solar power system is that it helps in reducing monthly utility expenses. Using a home solar system can significantly reduce your energy consumption costs. The only thing to keep in mind is that you should install the appropriate size of solar cells and mount them in the proper location.
Interestingly, a home solar system can easily produce enormous electricity that you can utilize to power your entire household. While the initial cost of installing a residential solar system may seem daunting to you as a homeowner, the long-term savings can ultimately deliver immense joy. You can minimize your monthly electricity bill and use the money for other essential household expenses.
Unlimited and Reliable Power Supply
Stop relying on traditional sources of electricity by installing a residential solar panel system. With a rooftop solar power system, you can generate your electricity by using the sun's heat and energy. Electricity produced by non-renewable sources of energy like coal, natural gas, and oil are limited and unreliable.
On the other hand, a residential solar system never runs out of power as it utilizes the sun's rays to generate electricity. That said, you will have access to a reliable and unlimited power supply along with reduced power outages and monthly utility bills. It provides peace of mind that your source of power supply will never run out of power.
Minimal Maintenance Costs
While a lot of people consider that maintaining a home solar system involves high costs or hassles, the reality is that it is very easy to maintain. Solar panels are highly durable and do not require any maintenance or repairs at frequent intervals.
This means that a residential solar system can run smoothly for several years without any hassles for the homeowners. The only thing that you need to do is wash and clean the dirt, dust, or grime on the solar panels a few times each year. You may hire professional cleaners to do the cleaning tasks for you.
Environment-Friendly
While traditional sources of electricity such as coal, oil, natural gas, etc., produces greenhouse gases, air pollution, water pollution, and other toxic wastes, the residential solar system utilizes sun power to produce electricity which is better for the health of the environment. Along with posing threats to the health of our environment, traditional power sources are non-renewable and can quickly deplete.
So, if you want to save the environment from pollution as well as save your monthly utility expenses then nothing can be better than using a home solar power system. Installing a home solar system means implementing an eco-friendly measure to make your house more energy-efficient.
Conclusion
Now that you have read the entire article, you can understand the worth of installing a residential solar panel system. You can now say that installing a rooftop solar system is a smart investment. So, if you consider installing a solar panel system at your home then be careful about choosing a reliable service provider. Before hiring one, always ensure to check the reviews and ratings of the solar system service provider that has been updated by their clients on their previous work.